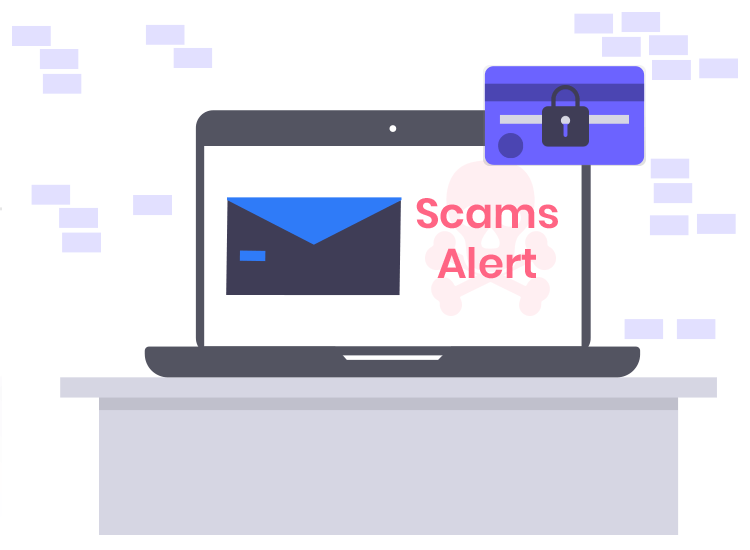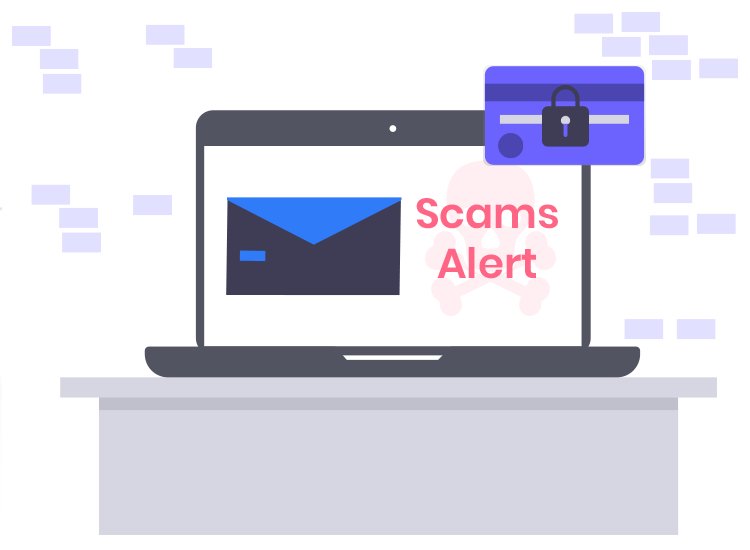 E-Card scams are the latest phishing technique that cybercriminals are relying upon and in the absence of proper defensive measures it can rip you off.
Does the thought of opening Greetings cards excite you? Don't rush to open them! With the ever-increasing popularity of E-cards, scammers have found a new avenue to exploit users.  
Just like any other phishing scams, greeting card scams also aim at fooling users into responding to malicious e-cards especially around popular occasions like Christmas, Valentine's day, etc.
How Does Greeting Card (E-Card) Scams Work? 
Cybercriminals send emails with a generic subject like saying" Mr. X has sent a Christmas Card".
The source of the message appears legitimate and appears to have come from well-known names like Archies, 123Greetings, etc.
The email contains a link or attachment to the E-card, which is usually infected with malicious malware.
A single click on the compromised link can activate the virus or can lead you to unidentified third party websites including adult sites.
Apart from this, it could also give unauthorized device access to cybercriminals, for carrying out illegal activities like password stealing, identity theft, and much more.
How To Identify E-Card Scams? 
The emails you receive are more generic rather than being specific.
It may contain spelling and grammatical errors and are usually poorly presented.
Contact the sender if you smell any suspicious activity.
Check out for the email address and the details of the sender properly. 
Hover your mouse over the link, this will help you identify if the link is legitimate or disguised.
Simple Safety and Prevention Tips For You.
Here are a few simple yet effective safety tips that can help you prevent yourself from being a victim of E-card scams.
Be aware of the ongoing scams and cybercriminal activities around you.
Never open links and attachments embedded in SMS messages and emails whose source is not known to you.
Secure your confidential information with strong passwords and 2-factor authentication.
Be extra cautious about third-party websites asking you to give you your bank and credit card details.
Use an efficient security suite to protect yourself against malicious attacks and phishing scams like Greeting Card scam.
Avoid clicking on pop-up ads that keep displaying on your screen, just close them by clicking on the "X" button. Additionally use one of the best ad-blocker tools to block these ads in the first place.
Keep your computer system up-to-date.
Everything that looks legitimate is not legitimate, be vigilant and cautions to protect your online life.