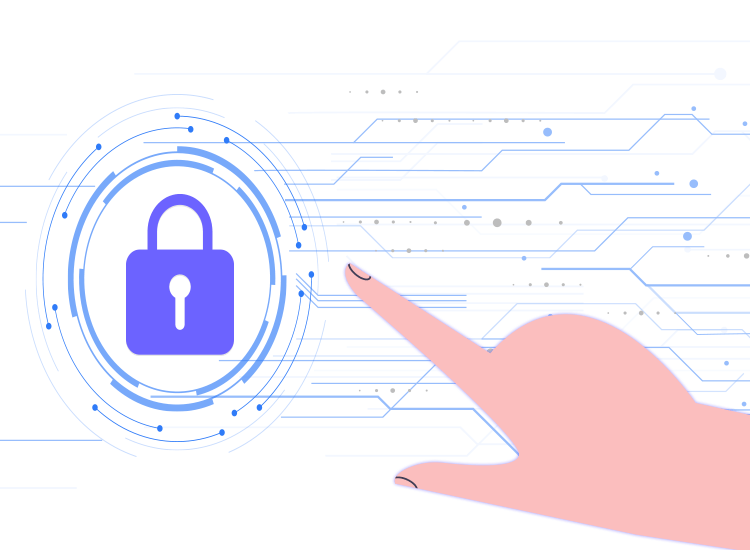 Do you know what's in stock for cybersecurity breaches and security threats in this decade? What could be the possible outcomes and what would be their best solutions? Which future security threats are the most dangerous?
As per expert predictions, multitudes of problems will line up in the upcoming era: increased ransomware attacks, emerging ways to attack cloud storage facilities, etc. 
A lot of cyber activity is also being anticipated regarding the US presidential elections of 2020. The 2016 elections in the US already witnessed the outcome of a phishing attack resulting in the leakage of confidential emails of democratic contender Hillary Clinton.
Could geopolitics be the driver of cyber activity next? What to expect and not to expect? How to deal with these expected security threats? Your mind must be bursting with so many questions right now. While we make an attempt to answer those queries, let us first understand the anticipations in detail.
What kind of security threats would the cyberworld face in the next years?
In the cyber world, artificial intelligence (AI) is the next big thing. The use of the AI-generated voice in social engineering already surfaced in 2019. Scammers with the aid of AI mimicked the voice of an energy-company CEO to extract 243 million USD.
Cybercriminals will target Internet-of-Things (IoT) devices for the purpose of exploitation and espionage. 
Critical infrastructures will face increased attacks and be vulnerable to compromise.
Attackers will target incomplete and hurried security patches.
Blockchain platforms will serve as the underground transaction zone for cybercriminals and scammers.
ATM malware and open banking will keep banking systems on their heels.
Smarter technology will be abused by cybercriminals to conduct enterprise frauds. Deepfakes will be their latest concern that would have to be dealt with in the upcoming times.
Serverless platforms will serve as an attack surface for vulnerable codes and misconfiguration.
Cloud platforms will be at risk due to user misconfigurations and third-party interference.
Preventive Measures Against Future Security Threats
Advanced cybersecurity solutions like the one form Quick Heal Technologies launched last year are an ideal way to stay out of trouble. The product offers protection against webcam spying, ransomware, and comes with parental control, and safe banking features.
Cybersecurity will have to be multi-layered now. Threat intelligence coupled with security analytics expertise will have to be implemented to offer adequate protection.
Predictive and behavioral detection will play a crucial role in cybersecurity against file-less threats.
As the cyberworld is readily marching ahead on the pillars of blockchain technology, artificial intelligence, analytics, and deep learning, cyber exploitations will also evolve. In a similar way, cybersecurity has to be upgraded to beat the scammers at their game.