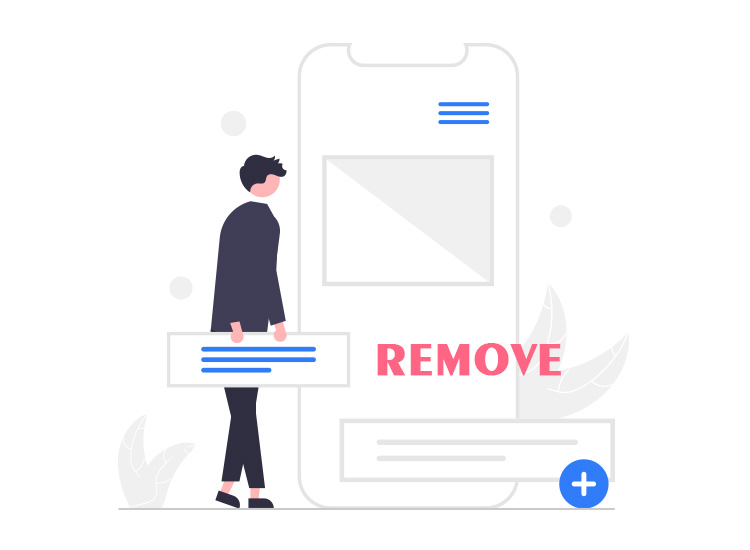 If you are also annoyed with the Domain Spam Validator pop-up ads, then here you will find everything you need to know about the malware. The Domain Spam Validator pop-up ads is just like any other malicious adware. The malware gets on your OC when you subscribe to some affected website or page. You may also get the adware by clicking other malicious ads that appear on the websites. Below you will find the tips to remove the Domain Spam Validator pop-ups from different browsers.
What is Domain Spam Validator?
As stated earlier, Domain Spam Validator is a kind of adware. It works by showing different kinds of ads while you surf so that the creators can generate visitors for some web pages or gain money. The adware seems so genuine and safe that you are forced to click on it. Once subscribed, you will get push notifications repeatedly. These notifications may show you anything. From malicious content to money-gathering sites.
If you ask how you get infected by this adware, then here are some of the reasons that might be responsible:
A website asked you to allow sending notifications for your protection
You are asked to type allow in the website search bar and press submit it.
While downloading some program, you clicked on the wrong Download button.
You were surfing malicious sites and were asked to click Allow to access videos.
You were to press the Allow button and prove that you are a human.
If you ever followed any of the above-asked tasks, then your PC can be affected by the Domain Spam Validator pop-up ads.
How to Remove Domain Spam Validator Pop-up Ads from PC?
If you wish to remove the Domain Spam Validator, then the easy steps listed below may help you. Be advised that although these methods are executed on Google Chrome, you can also use similar steps for other browsers too:
Run the browser and click on Options (Generally the three dots on the top of the browser)
Click on Settings to proceed.
Follow this trail: Privacy and Security/Site Settings/Permissions/Notifications
Look for Domain Spam Validator and click on Options in front of it.
"Remove" or "Block" the notifications from the settings.
If you do not want to face such adware in the future, we recommend that you use trusted anti-malware software and protect your PC from different malware attacks.