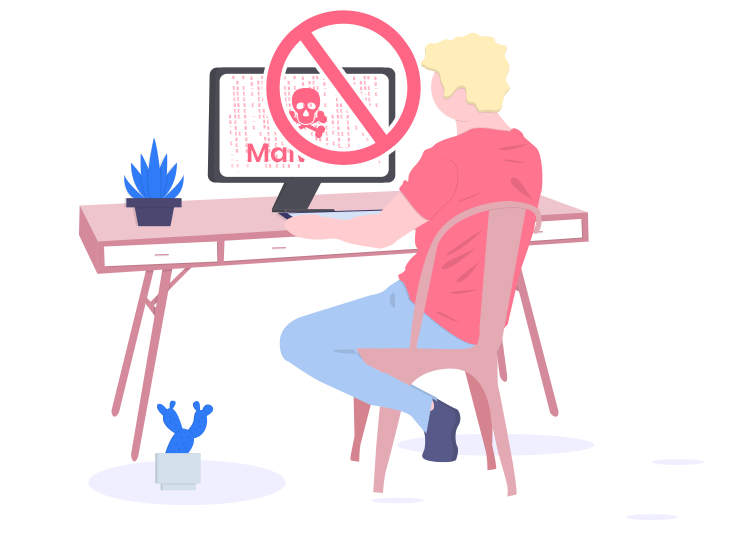 Cybersecurity investigators detected a highly destructive malware (Gracewire malware) in the webspace possessing capabilities of info-stealer Trojan virus and coin miners. Gracewire is a very invasive malicious program that is designed to cause various unpredictable changes to the targeted Windows operating system. Through this article, we are going to discuss everything you need to know about this malware. What's more, we will inform you about ways through which you can completely remove the active Gracewire infection from your system. Read on to know more.
Gracewire Malware: Detailed Analysis
Several reports suggest that Gracewire malware is being used by various groups to carry out illicit activities. For example, the info-stealer is being launched in a malicious campaign by Evil Corp, a group of Russian hackers that are also accused of distributing the famous Dridex banking malware. Also, a popular hacking group behind Dudear campaigns named CHIMBORAZO is using embedded web links and phishing tactics to distribute infected excel spreadsheet.
The stealthy and versatile nature of the Gracewire malware is used by cybercriminals to monitor user behavior and steal sensitive information (e.g., login credentials, passwords, Bitcoin wallets data, etc.
Gracewire Malware: Common Symptoms & Harmful Impacts
Once in your computer, the Gracewire malware permits the installation of malicious .exe files without the consent of the owner.
It usually enters into the targeted computer through the infected attachments in email, cracked software versions, or malicious online advertisements.
It collects a wide range of user's data, including passwords and bank account details.
It sends malicious JavaScript or VBScript to download coin miners in the targeted system.
It reduces the processing speed and performance of the computer.
Damages Windows registry files and manipulates system and default browser settings.
It disables or prevents certain programs or applications from running on the computer.
Silently provides remote access to your computer to an unknown person.
Monitors computer activities using various spying techniques.
How to Remove Gracewire Malware from Your Computer
In order to completely remove Gracewire and other next-gen malware threats from your already infected computer system, we recommend what most cybersecurity experts advise – to run a full system scan with a potent anti-malware program. Using such programs will not only save you a lot of time and effort but will prevent both visible and invisible malware threats from getting inside your system in the future.