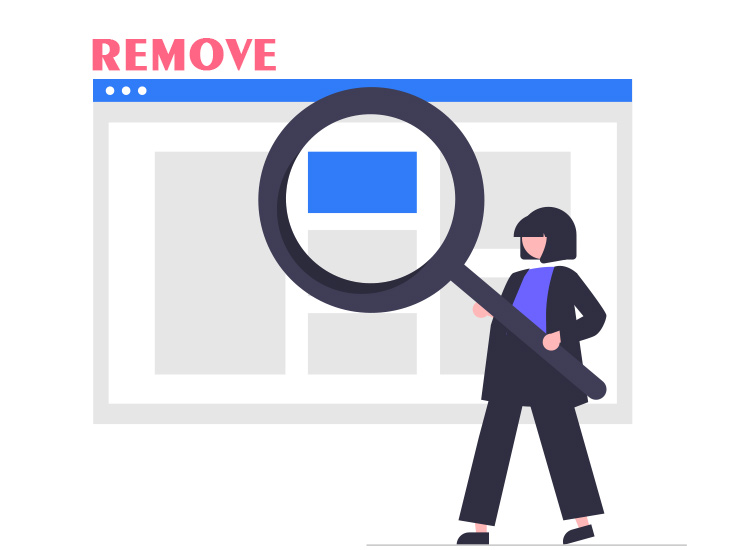 Key Web Search browser hijacker is developed for Windows PCs. Browser hijackers can be a menace for you and your browser if left unattended. How this browser hijacker attack is by changing the default search engine of your browser to keysearchs.com. If you find out that all the search results are from keysearchs.com, then you should know that the browser hijacker is in your browser and affecting its working. 
After the hijacker takes over your system, you will get the search results for your questions and searches from yahoo.com. This will help the creators of the hijacker in generating revenue through advertising from the website.
Key Web Search Browser Hijacker: Everything You Need to Know
This browser hijacker is just like any other similar malware program. The main purpose of its creators is to generate some kind of revenue by exploiting its users. This malicious program from the family of potentially unwanted applications (PUAs) takes over your browser and controls its working. As stated earlier, the first thing that the hijacker does is change the default search engine.
If you are using a chromium-based browser (Google Chrome, Opera, Microsoft Edge, etc.) or any other browser, this browser hijacker can affect your browser. You may also get the Key Web Search hijacker on smart devices like mobile phones, tablets, as well. Another issue that you may face is the appearance of ads. 
From annoying pop-ups to page-covering ads, Key Web Search hijacker may show you anything it wants.
Common Symptoms
If you have even the slightest of doubt about whether your browser is infected by this hijacker or not. These most common symptoms can help you decide: 
Redirection of the Search results to a search engine (commonly yahoo.com) other than that you selected.
You come across the keysearchs.com search engine a lot.
Your browser has an extension named Key Web Search or similar.
Tips to Remove Key Web Search from your PC
Just like any other browser hijacker, there are two methods to remove Key Web Search, viz. manual and automatic. If you have more than an intermediate level knowledge about computers, you can use the manual method. As far as the automatic method is concerned, you can use antivirus or malware protection tools from trusted manufacturers for safety.