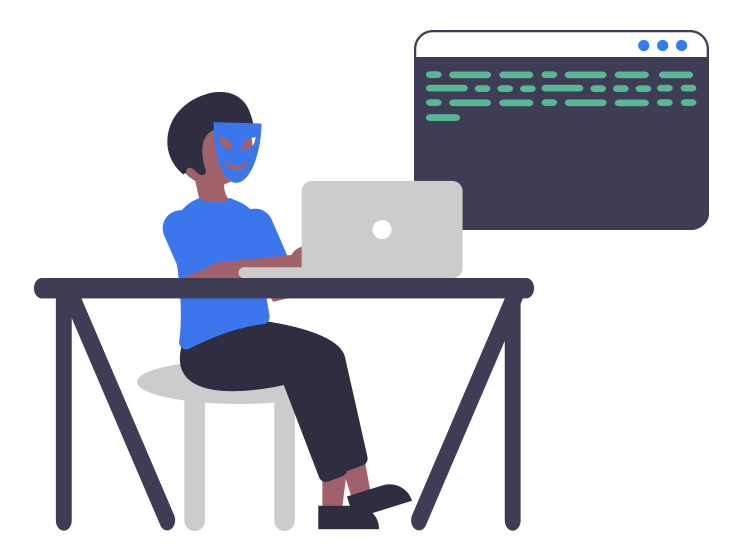 Jigsaw ransomware, primarily titled "BitcoinBlackmailer", is a kind of file-encrypting malware that evades the security vulnerable system and encrypts the victim's stored files to make them useless. The primary purpose of this nasty Jigsaw ransomware is to blackmail you by not allowing you to access or modify the files that you keep on your laptop or desktop computer until you pay the ransom amount demanded by the cyber attackers.
Jigsaw Ransomware: Detailed Analysis & Distribution Techniques
Jigsaw file-encrypting ransomware is categorized as a dreadful computer threat that infiltrates the targeted system without the knowledge of its owner and after successfully entering, it encrypts (lock) the user's files with extensions such as .FuckedbyGhost, .Beep, .Fun, .Game, etc. Whenever a user attempts to open any of the compromised files, it shows a ransom note which contains instructions regarding the payment method to pay the ransom money.
Also, it threatens to permanently delete one file every hour if the user fails to transfer the ransom payment within a given time limit. "Any attempt to turn off your computer or close the window will result in 1,000 files being deleted as of a punishment," the ransom note states further.
The developers of Jigsaw ransomware uses the advanced AES/DES cryptography techniques that allow them to generate unique encryption and decryption keys, meaning using any other third-party keys would not be able to help you recover your files. Below are some of the most commonly used tactics by cyber crooks to inject malicious content into the targeted system.
Social clickjacking
Spam and junk email attachments
Freeware / Shareware
Fake software updates and alerts
Software bundling
Pornographic websites
Torrent and peer-to-peer (P2P) file sharing
Drive-by downloads from a malicious site
Removable media storage devices
Remote Desktop Protocol (RDP)
If you want to protect your important files like work documents, photos, videos, and many others, then it is extremely important to keep yourself ready against such harmful malware infections. Considering this, below we've listed necessary online safety practices that you should always follow to keep your system safe round the clock.
Tips to Prevent Dangerous Jigsaw Ransomware
Make sure your internet connection is secure. Avoid using a public Wi-Fi connection.
Install a reliable and trusted anti-malware software on your system.
Always keep your privacy settings turned on.
Be cautious while downloading apps and programs from third-party websites.
Choose strong and hard-to-crack passwords.
Always keep your anti-virus and other software programs up-to-date.