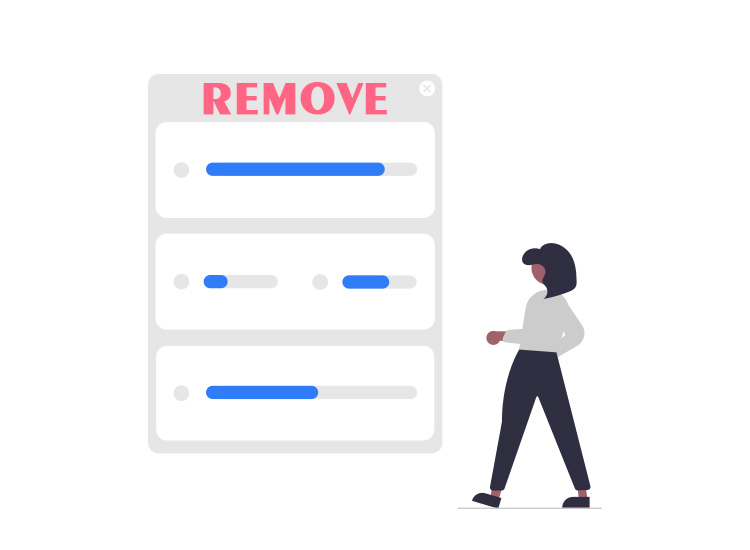 The Bruperchrophone.com pop-up ads are quite similar to Push-defenders.com adware. Adware is one of the most annoying and troubling malware programs on PC. If infected, both of these show annoying pop-up ads on your PC. Adware is nothing more than a way created by hackers and developers to generate more viewers for a particular website(s) or to gain money. All in all, the adware will force you to follow, open, or proceed with unwanted content that you may not be able to ignore.
What is Bruperchrophone.com?
Bruperchrophone.com is a malicious website that contains various ads and other annoying pop-ups just to make you subscribe to the newsletter or some push notifications from the same. The main purpose of the cretors behind Bruperchrophone.com is to generate viewers. The website will display a lot of ads on your browser after you subscribe to the same. How the adware attacks you is by asking you to allow some specific task. This includes:
Click on allow to prove that you are a human
If you want to access the video, click on the allow button.
Click on Allow and download the files you want.
Your files are ready to download, just click on Allow and save the file.
Click on Allow to prove that you are not a robot
If you ever see such a message and click on the allow button. You will get push notifications from Bruperchrophone.com without your permission. Even if you are using a mobile phone, a tablet, a laptop, a PC, or any other device with a browser. You will get annoying notifications after allowing them.
When your device is infected by the adware, you will see ads in different places, generally where they shouldn't have been. Other symptoms like fake website redirections, fake update pop-ups, etc. may also appear.
How to Remove Bruperchrophone.com Pop-up Ads from PC?
If you are infected by the Bruperchrophone.com pop-up ads and want to get rid of those, you can follow these steps. These steps work on almost all browsers:
Launch the browser and open Settings.
Open the Privacy and Security/Site Settings/Permissions/Notifications
Look for Bruperchrophone.com in the list and click on Options
Now "Remove" or "Block" the adware
These steps will help you remove the adware completely. However, install a strong anti-malware software for protection in the future.