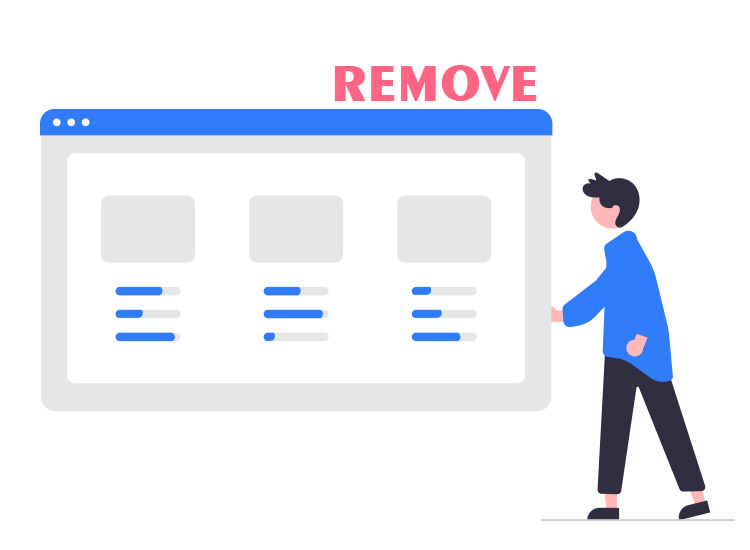 Click Togo Search Browser Hijacker is like a nightmare for your browser. The browser hijacker shows different ads and pop-ups on your PC, making it hard for you to use the browser and work on it. Additionally, to make things even worse, the tool will also modify the default search engine on your Windows PC browser and set some other websites as the search engine. If you are also attacked by the CLick Togo Search hijacker somehow, then keep on reading to know more about it. Check out how to remove the I browser hijacker from Windows PC with ease. 
What is Click Togo Search?
Click Togo Search is like an unwanted program setting for your Windows PC. This malware is from the house of browser hijackers. This program generally affects your system by changing the default search engine of your browser or by installing a browser extension or sometimes maybe both. You can check for the extension in the top extension section of your browser.
After getting attacked by the browser, when you search for anything with the browser, your search results will be redirected from togosearching.com. This website generally brings you the searches from yahoo.com. This is a way for frauds and third-party websites to generate viewers or revenue for their websites.
Common Symptoms of Click Togo Search Hijacker
The symptoms of CLick Togo Search browser hijacker are just like any other similar malware program. Here we list some of the symptoms that you may face due to the browser hijacker:
On the search bar, you see togosearching.com in shade.
Your default search engine in the browser changed.
You can see different kinds of ads in different sections of the browser windows.
There is an extension on the browser named Click Togo Search.
You see a lot of product ads, pornographic content, and other malicious links.
Your search results are being redirected to different third-party websites that you did not choose.
The presence of any of the above-listed concludes that your PC is attacked by the browser hijacker.
How to Remove Click Togo Search Hijacker from your PC
In general, there are two methods that you can use to remove the browser hijacker from your browser. The first one is manual and the second is automatic. The manual method to remove browser hijackers is very complicated and for professionals only. Hence you should take the help of an automatic method which suggests using a trusted anti-malware program or an antivirus of some kind.