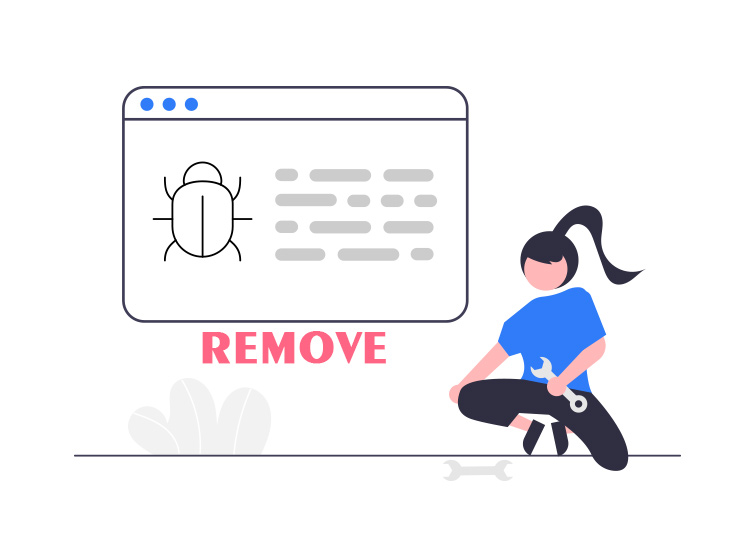 Ransomware is a menace for everyone. One example is RSFDD. This ransomware is just like any other similar malware program developed to extract huge amounts of money from users like you. The ransomware works by phishing different users and asking them for sums as a way of ransom.
The RSFDD ransomware affects the PC by locking different files like documents, images, audio, video clips, and any other file available on your storage. Even the system files are not safe from this ransomware. After the encryption of files, you can not access them in any way.
What is RSFDD Ransomware?
RSFDD is a malicious computer program that works by encrypting the files on your PC. All the files affected by the ransomware will be visible on your PC with an extension reading ".Id-mail John.Karick@mailfence.com.RSFDD". Such infected files can be decrypted through a password only. The creators of the malware ask you to pay them for the password through Bitcoin or some other cryptocurrency.
As the ransomware uses AES encryption, the barrier is very hard to breach and access the files.
How Does RSFDD Infect Your Computer?
Just like any other malware, the RSFDD ransomware also attacks your computer when you visit some malicious website or download such a program. Other factors can also be the reason behind the attack. Here we enlist some of them for you:
You visited or saved the free files provided by hosting websites
Downloading some malicious file or content from any website.
Installed some infected tool or software on your computer
You tried to download some updates from a third-party website unsafely.
You tried to use a cracked or pirated version of any software.
In the past, you downloaded shady content from different unsafe websites like pornography.
You open some spam or malware-ridden emails from the ransomware developers
How to Remove RSFDD Ransomware from your PC?
Once infected, it is very hard to get rid of the ransomware. The files will be infected by the ransomware unless you do something about it. You can take the help of manual or automatic methods to get rid of the ransomware. The manual method is only for computer experts. Everyone can not use it. As for the automatic one, you can use a trusted data recovery tool. Use strong anti-malware software in the future to protect yourself.