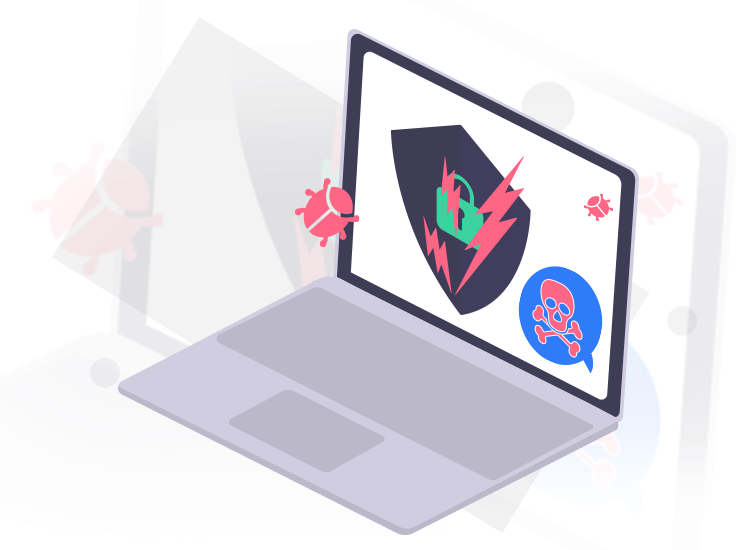 To remove a Resident virus can be a bit complicated, since, based on the replication module this is one of the most common PC viruses that one can come across. Its main function is to install a harmful code into your device memory which is capable of infecting not only the current programs but also the ones that you download in the future. 
To infect a device the Resident virus must find a place in the system's memory and at the same time should be able to plant a resident code that gets activated on a specific event or function. 
Common Techniques Used By A Resident Virus To Infect Devices
TSR- Terminate- Stay-Resident: TSR interrupt function is one of the easiest ways to spread infection. While at the same time it's detection rate is also higher.
MBCs Memory Control Blocks: Another way of spreading Resident Virus is by exploiting the Memory control blocks of a device.
In addition to this, it can also spread by attaching itself to a specific function or application, which means each time a particular event takes place the Resident virus gets active.
Main Categories of Resident Virus
Here are the two main categories of this malicious PC virus.
Fast Infector: This one is more lethal and is specifically designed to infect numerous files as soon as possible. Its complex structure is designed to infect each and every host file that is launched on your device which makes its detection more likely. Fast Infector has the capacity to do massive damage to your device.
Slow Infector: Slow infector is programmed to perform limited actions and infects the host in an infrequent manner. Since a slow infector does not make traceable changes in your device  its detection is comparably difficult.
How to Remove a Resident Virus?
Use the Windows Registry to remove a Resident Virus from your computer system. However, an important point to remember here is that since it is a manual method be very sure of your actions. 
Here are a few simple steps that you can follow to remove the Resident Virus from your device.
Launch the Start Manager by clicking on the "Ctrl+Alt+Del" key on your keyboard. Now from the processes tab lookout for any suspicious-looking files, and click on the "end process" tab to stop them.
Now launch the Run box by pressing the Start+R key and type "Regedit". Click on the Yes key to authorize your action.
Windows Registry box will get displayed on your computer screen. Now Expand "HKEY_LOCAL_MACHINE".
In the next step open a new dialog box by pressing the "Ctrl+F" key.
Now find the virus by typing its name in the "Find What" box.
Once the search is complete the detected virus will be displayed on your computer screen. You can delete by right-clicking on each option.