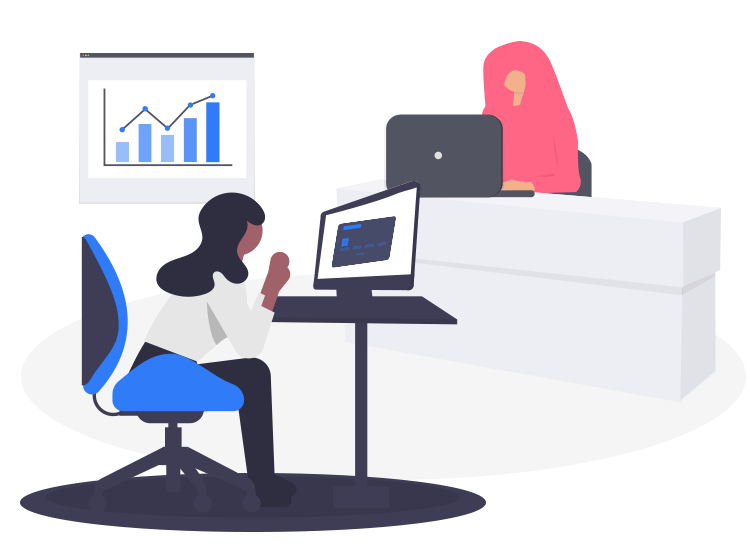 FormJacking is a relatively new form of a cyber attack. It is highly dangerous and frighteningly simple in nature and started growing in 2018. Ecommerce websites are its main targets and it is supposed to infect around 5000 websites per month. 
What Is FormJacking? 
Foam Jacking is believed to be the online cyber version of ATM card skimming. The increase in the use of EMV technology to prevent ATM skimming gave birth to FromJacking. Over time it has become one of the most preferred online exploitation techniques.  
Its working methodology includes injecting bits of harmful JavaScript code into the payment form of the organization's online checkout page to collect customer's card details. Once the code is properly injected and customers submit the form, hackers gain easy access to the data. This data is then sold on the dark web to earn revenue. 
Security experts believe that 7 Magecart group is one of the major players that specialize in conducting FormJacking attacks and stealing payment card details. In addition to this it is also believed that besides carrying its own attacks, the company also earns revenue by selling formjacking malware-as-a-service to other hackers. 
What Makes FromJacking Highly Dangerous? 
FormJacking is highly difficult to detect which makes it notoriously dangerous. The attack is very simple to launch and can go unnoticed, as it does not show any signs of system slowness or ill-functioning. The users can only detect with the help of fraudulent charges on their card which usually appears after weeks or months. 
At the same time, it is also difficult for retailers to detect if their websites have been compromised or not. 
With the underlying objective of harvesting payment card details, a formjacker not only targets e-commerce websites but also targets login screens to steal passwords and other sensitive information.
How Can Businesses Mitigate FormJacking? 
 Here are some important and effective ways in which small businesses and online retailers can protect themselves against FormJacking. 
Keep a close track on the outbound traffic of your site, if you notice that data is being transmitted to an unknown source, take all the corrective measures.
Conduct regular code audits to detect any changes in the site codes. Even a tiny change can result in a compromised website.
Be fully aware of all the related third-party risks that your website is vulnerable to.
Use SRI tags: SRI (Subresource Integrity) tags are used to verify the integrity of all the resources that your browser fetches. It uses cryptographic hatches for the verification process.
How Can End Users And Consumers Mitigate A FormJacking Attack? 
Here are a few protection and prevention techniques for end users. 
Avoid buying from unknown retailers. As compared to giant retailers small and unknown retailers are at higher risk.
Ensure that you use a powerful security suite to safeguard your online life.
Never use public Wi-Fi, especially while doing online shopping and financial transactions.