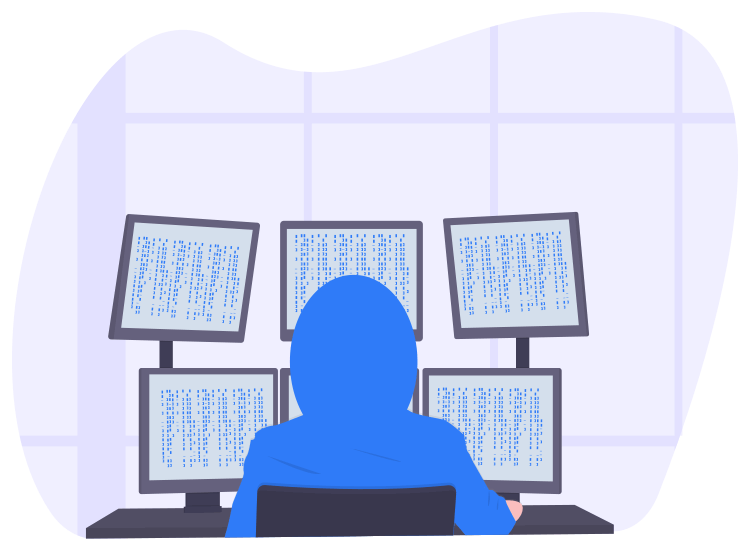 A lot of phishing and hacking attempts are based on what's the most trending thing on the Internet. Perpetrators and online scammers use celebrities and big events for phishing attacks in order to exploit users.
Now, it's important to understand how phishing campaigns are launched and hacking attempts are made in the name of big events and famous celebrities.
There are so many well-known celebrities whose names are among the most trending searches on Google. Cybercriminals use such names to place various malware containing sites on the search engine. Tagging a celebrity name with several keywords like 'free download', 'internet memes,' etc often does the trick.
Whenever users Google anything about these celebrities, such sites appear on the SERP, and if users happen to click on these websites then they become exposed to malware. One such world-famous celebrity is Priyanka Chopra whose name has been used as a bait by many exploiters.
Similarly, phishing campaigns are designed around social events claiming to offer free tickets or more information about such events.
Preventive Measures against scammers who use celebrities and big events for phishing attacks in order to exploit users
Did you know that 95% of cybersecurity breaches happen due to human error? Therefore, creating awareness about cybercrime and educating everyone about the ways to stay safe online is the only way to ensure that data breaches and hacking can be prevented.
Update the OS of your devices regularly:

Installing the latest available updates for the OS of your devices is mandatory as updates are frequently made to patch security gaps.
Therefore, whichever device you use, it is essential to install the updates as soon as possible to ensure that you do not become subject to any cyber attack targeting these holes and gaps.
Use antivirus software:

A device without an antivirus program nowadays is like a house without a door lock. Just like you can't leave your house unprotected, the same goes for the devices you own.
So, an antivirus software offering total security can protect you against malware, phishing attacks, ransomware, malvertisement, and whatnot!
Remain cautious:

This is the most essential of all the preventive measures. You must always exercise caution whenever you are online.
You should never open emails from unknown senders and most importantly never open or download attachments from such emails.
Protect your apps with a password:

Always make sure that you are locking all your important apps with high-security passwords and changing them at regular intervals so that hackers can't breach into your system and steal your data or blackmail you for ransom.
Every 39 seconds there is a hacking attack in the world. So, be cautious and don't become a prey of those scammers who use celebrities and big events for phishing attacks to get your data.