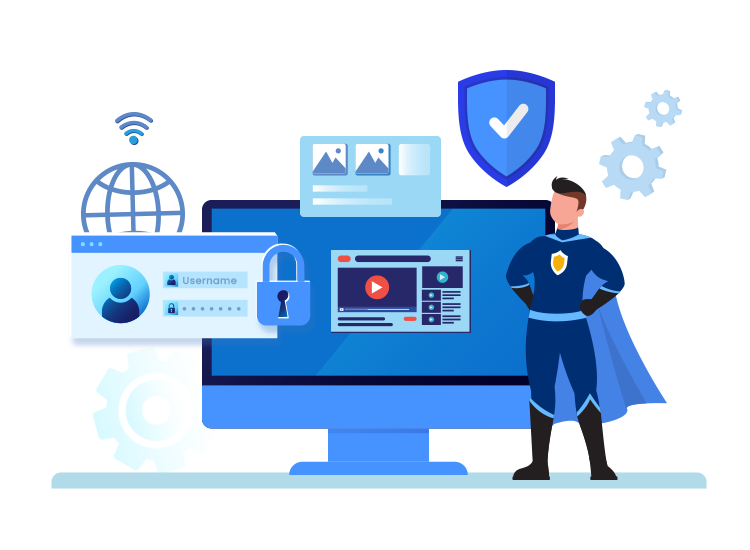 We assume that everybody wants to stay safe online. For this, some simple, still very important rules should be followed. So, let's learn more about these rules.
What does it mean to stay safe online?
You might have wondered many times what is like to stay safe online, as dangers are everywhere. From phishing to malware, from ransomware to worms, they are all out there.
If it seems overwhelming, we feel you. And that is why you should know how to behave online to avoid them. So, let's see what online safety is.
In simple words, to stay safe online means to be able to recognize and understand online threats. Also, you should achieve knowledge to stay away from them. This means that you should know how to keep your information safe when online and protect your devices.
What you need to do
In order to achieve online safety, you need to follow a few steps. They are simple but extremely effective. So, here they are:
So, despite the fact that it might seem difficult, these easy steps can help you stay safe online. Remember that online hygiene is the most important tool that you have at hand. Learn more about it, from Avast.