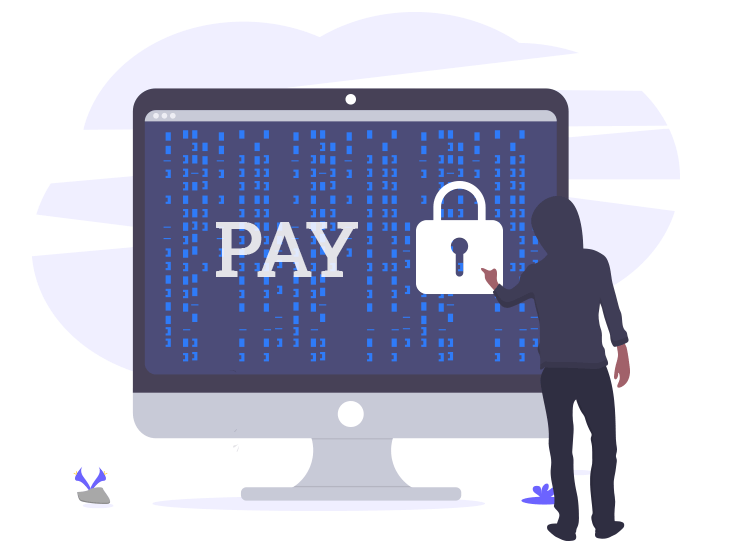 A newly detected malware known as ThiefQuest Malware is targeting Mac devices worldwide. It belongs to the family of ransomware and is capable of stealing credit card details along with other confidential information and passwords.
The first Mac-specific ransomware was detected four years ago and since then only a few strains have been identified that focus only on Mac devices. Also known as EvilQuest, ThiefQuest is identified by Dinesh Devadoss from K7 labs. 
The malware researcher quoted that the ransomware is highly dangerous and carries several spyware attributes as well. With the help of the spyware component, the malware stays inside the system even after a reboot, which makes it even more dangerous.
He further added that ThiefQuest Malware can
Run keyloggers to steal passwords.
It can eliminate important files from the victim's device.
It can search for confidential data and steal credit card numbers along with other private data and financial information.
How Dangerous is the ThiefQuest malware? 
As mentioned earlier, malware researchers have identified certain spyware capabilities in the newly identified ransomware. This means that even after the first attack the malware can stick to the device and provide a backdoor for additional attacks. 
Patrick Wardle, the head security analyst at Mac Management firm Jamf said, individually both the malware makes complete sense and can work as full-fledged ransomware and spyware, but he is still unaware of the cybercriminals intentions behind mixing the two. 
He believes that the malware have been designed to or two main activities:
Firstly it aims at gaining full control of the infected devices with its spyware capabilities.
Secondly, it aims at earning some revenue with its ransomware capabilities.
Thomas Reed, who functions as the director of Mac and mobile platforms at Malwarebytes stated that ThiefQuest is using unvetted and pirated software to spread and infect devices worldwide. He further quoted that torrent files bundled with legitimate-looking downloadable applications are being used as the main carrier of this deadly malware. 
A Few Safety Measures Against the ThiefQuest malware
First and foremost only and only use an official website for downloading software and applications. Using third party sites can put you in unwanted situations.
Use powerful anti-malware software to guard your device against all known and zero-day PC threats.
Be fully aware of your actions and carry utmost vigilance while downloading any software and clicking on links and email attachments.
Although Mac devices are backed with powerful security walls, it is always important to practice basic computing etiquettes and safe surfing.