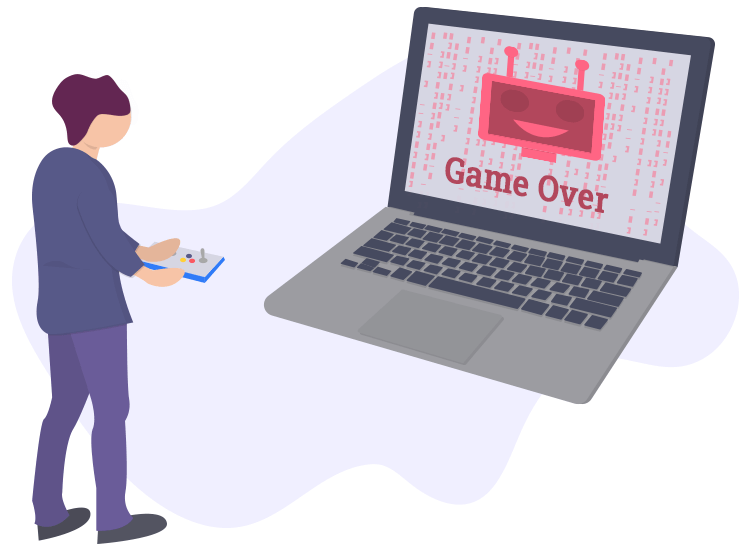 First discovered in 2011, the Gameover Zeus malware is a peer-to-peer malware that is specifically designed to steal bank credentials. This highly advanced malware belongs to the Zeus family and distributes cryptolocker ransomware. 
The main aim of this deadly malware is to extort money from bank account holders and its customers. Phishing emails and malicious spam campaigns are used by cybercriminals to spread GameOver Zeus.
 An email coming from a reputable financial institution of a bank is sent to worldwide users. An infected link or compromised attachment is embedded in the email body, which if clicked can infect your device with GameOoverZeus malware. On execution, it steals the financial and banking details stored on your device. This powerful malware can also bypass 2 factor authentication and can also display warning security messages on the targeted devices forcing users to authorise fraudulent transactions. 
Apart from banking customers it also targets HR departments by faking careerbuilder service. 
How Important is it to Protect Your Device Against GameOver Zeus? 
The polymorphic nature of GameOver Zeus makes detection highly difficult.
In addition to this, the presence of Necurs rootkits in its Gameover version makes it difficult to remove the infection from your device.
Solution- Protection From GameOver Zeus
Security experts recommend the use of following preventive measures to guard your device against GameOver Zeus
Regularly change Your Passwords: Password protecting your device and the data stored is imperative to the overall health of your computer system. Experts recommend the use of complex and strong passwords, and should be changed on a regular basis.
Keep your device and Software Up-To-Date: Regular system updates are essential for patching your device against vulnerabilities.
Use Anti-Malware Tools: Anti-malware tools help you in fighting all known and zero-day threats. These software scans your device form malicious malware and removes them in an effortless manner.
Phishing Emails: Phishing mail campaigns is a common method of spreading malicious malware like GameOver Zeus, and is used worldwide by cybercriminals. Never click on email attachments and links coming from unknown and suspicious sources.