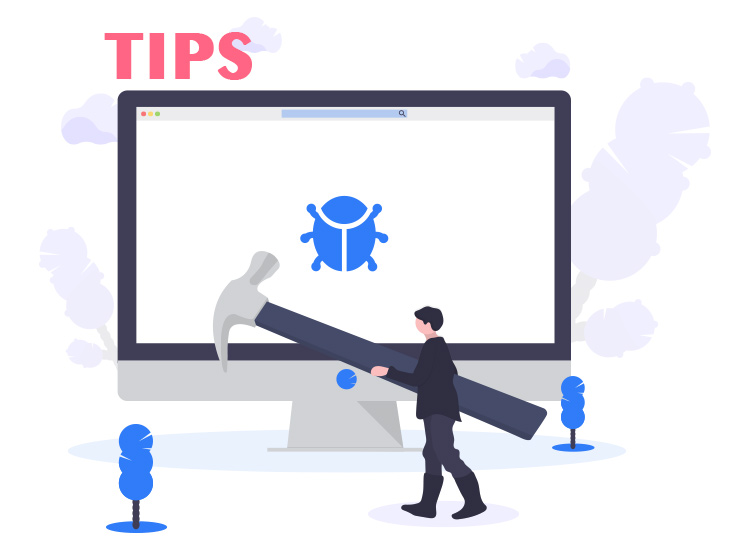 Prynt ransomware is a form of devastating file-locking malware whose main aim is to gain profit by rendering the valuable files on the user system useless. In other words, this type of malicious program locks all files found on the victim's computer and then demands ransom money for decryption keys. Typically, like other ransomware infections, Prynt targets almost all users' generated files, such as images, PDFs, databases, multimedia, backup, and many more.
Unluckily, if you have become a victim of the Prynt virus attack, you can follow this guide to learn how to get rid of it and restore your compromised files for free.
What is Prynt Ransomware?
Prynt is the name of a ransomware-type virus. Cyber cooks designed it to encrypt/lock user data to further blackmail them. To hold a victim's files hostage, this nasty program employs a military-grade AES-256 encryption algorithm.
Afterward, it appends the filenames of the encrypted files with the ".prynt" extension. For example, it renames a file initially named "document.docx" to "document.docx.prynt". Also, the "image.jpg" files will become "image.jpg.prynt", and so on.
Once the encryption process finishes, it deploys a text file-based ransom note. You can identify it as "___RECOVER__FILES__.prynt.txt", in a pop-up window.
The ransom note informs victims that their files have been encrypted using a very powerful cryptographic algorithm. Further, it instructs victims to pay off a sum of around $100 in Bitcoin. They say this is for the decryption tool.
It's worth of note that cyber security experts never recommend paying any amount of money to criminals. They know that there's no guarantee that they send you the decryption software/key even if the payment is transferred.
How Does Prynt Ransomware Infect Your Computer?
Common tactics used by cybercriminals to propagate ransomware and other malware infections are as follows:
Emails with malicious attachments
Malicious advertisements
Third-party downloaders
Unofficial or free file hosting web portals
Fake software updaters
How to Remove Prynt Ransomware from PC?
The most effective and hassle-free way to remove the Prynt ransomware virus is to run a complete system scan. For this, you should use a powerful and automated anti-malware program. After you delete all core files that link to Prynt ransomware, use a professional data recovery tool to get your files back.