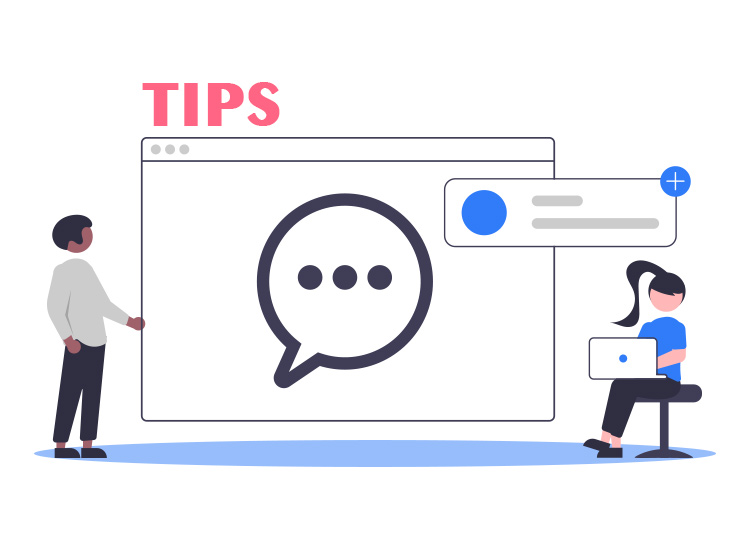 The VTwitAlpha browser hijacker extension works on different kinds of browsers. The extension gets unauthorized access to your browser's settings and does everything it wants to gain your personal information. VTwitAlpha browser hijacker can launch or close any tab it wants. 
The malware can also take advantage of the browser settings to change the search engine. After the search engine is changed, you will be forced to use the same for searches. Not only this, but the hijacker also reads your browser history.
Apart from this, sometimes the creators of such browser hijackers also show unwanted ads to you while using the browser. Without your permission, the hijacker will redirect you to some shady or malicious websites as it wants.
VTwitAlpha Browser Hijacker: Everything You Need to Know
VTwitAlpha is a potentially unwanted application (PUA) from the house of the browser hijackers. The malware may act as a redirect portal or a malicious browser homepage. Despite the web browser you are using like Google Chrome, Internet Explorer, Microsoft Edge, Mozilla Firefox, etc., the hijacker can take over any browser it wants. 
Just like any other browser hijacker, VTwitAlpha modifies the browser settings and redirects you to the desired webpage. Generally, you will be redirected to VTwitAlpha.com every time you try to use the browser for surfing. This is a fake website that tries to access your personal information without even informing you.
Some users also reported that after getting attacked by the VTwitAlpha hijacker, were redirected to shady websites, commercial pages, pornographic content, survey links, coupons, useless products, amongst others.
Common Symptoms of VTwitAlpha Browser Hijacker
So these are the most common symptoms that may appear if you ever get face to face with the VTwitAlpha Browser Hijacker:
Your browser settings like default web pages, homepage, etc. are modified without your consent.
You may see a lot of different shady and malicious ads at places they shouldn't be.
When you search anything or try to surf, you get search results from VTwitAlpha.com, a fake search engine.
How to Remove VTwitAlpha Browser Hijacker from PC?
Generally, there are two ways through which you can get rid of the VTwitAlpha malware. The first is manual and the second is automatic. The manual method is quite complicated, especially for beginners. So, you are advised that to get rid of such browser hijackers, you take some trusted antivirus or anti-malware software.