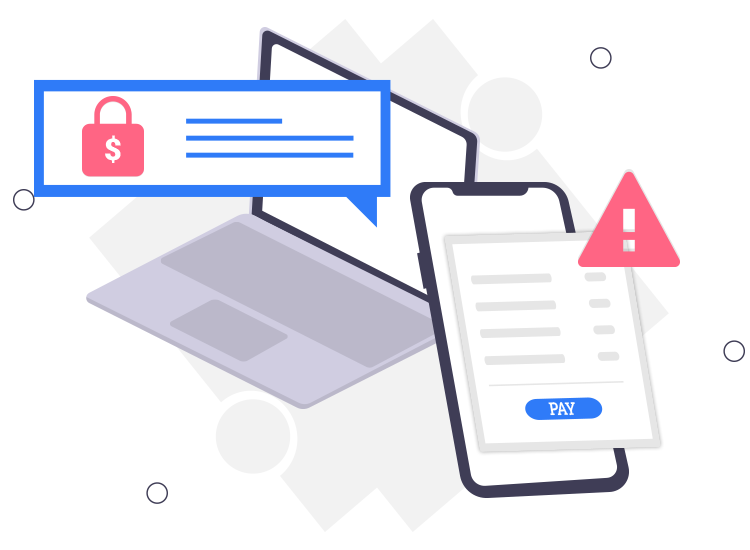 Nord ransomware is a type of malware infection that hackers use to lock or encrypts the victim's data and block access to it unless the demanded ransom amount is paid. This recently discovered data encryption malware belongs to a well-known WannaScream ransomware family. If you wish to know more about Nord ransomware, the article below will give you all the information about what it is, how it spreads, and what need to do to protect yourself against it.
What is Nord Ransomware?
Nord ransomware is a form of malware from cryptovirology that usually targets Microsoft's Windows operating systems. After successfully infiltrating the targeted system, it encrypts all the system or victim's personal files with a strong cryptographic algorithm and demands a ransom for the decryption. Instead of directly encrypting files, it renames them by adding the victim's unique ID, email ID of Nord developers (decryptfilekhoda@protonmail.com), and ".NORD" extension.
Following successful encryption, this ransomware-type program drops a text file ("ReadMe.txt" or "info.hta") as a ransom note into every compromised folder of the victim's computer. The ransom message informs victims' about the encryption and asks them to pay the ransom in Bitcoins within some time limit if they want to decrypt their data. Furthermore, it alerts victims to avoid decrypting data using third-party tools if they don't want to end up permanently damaging files.
How Does Nord Ransomware Spread?
The distribution approaches do not differ significantly from other forms of malware infections. You can get Nord ransomware through spam emails, peer to peer file sharing, download from a suspicious website, freeware, pirated or cracked software versions, or other social engineering tricks. 
How to Remove Nord Ransomware from Your Computer?
If your computer is already infected with Nord ransomware infection, we recommend performing a full system scan using a good dedicated anti-malware program. Such programs come with a powerful array of security tools to prevent, detect, and remove all types of malicious software, such as ransomware, spyware, worms, etc.
Few Important Tips to Protect Yourself against Ransomware Attack
Take regular backup of all your important files to an external drive.
Keep your Windows operating system and all software/applications installed on your computer up-to-date, always.
Never download unsolicited or suspicious email attachments.