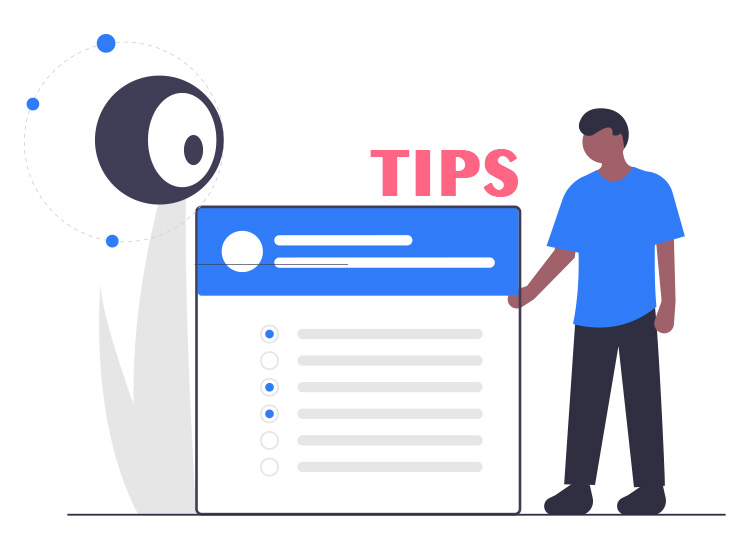 This guide teaches you how to remove the adware infection safely and block the perilous Darkclick.site pop-up ads.
There are many scam websites on the Internet and Darkclick.site is one of them. This dubious web page is mainly designed to extract a huge amount of money from innocent or less-experienced computer users by showing deceptive pop-up messages.
Darkclick.site, when accessed/visited, displays a fake security alert on the screen to scare users. The message essentially states that an antivirus (Norton or McAfee) quick scan has detected many dangerous malware infections and encourages users to instantly renew their antivirus subscription to prevent them.
Note that it is nothing more than a browser-based scam. It is intended only to scare you into purchasing an anti-virus suite subscription so that the fraudsters can earn a commission from the sale.
If your search queries are frequently being redirected to the Darkclick.site, then it's likely that your computer is infected with adware (sometimes called 'ad-supported' software). 
What is Darkclick.site?
Darkclick.site is a malicious website that uses scare tactics to trick visitors into buying a license of an antivirus suite. When users land upon this site, they receive a deceptive pop-up message stating that the McAfee or Norton antivirus subscription has expired and they are required to immediately renew the subscription to keep their computer systems protected.
Keep in mind that the security alerts shown by Darkclick.site are nothing more than a scam.
How to Remove Darkclick.site Pop-up Ads from PC?
With the help of the easy steps listed below to you can know how to remove the Darkclick.site pop-ups. We are providing the solution for the Google Chrome browser. However, there can be a slight change while using other browsers. Here's what you need to do:
Open the Chrome browser, click on the Options menu and then select Settings.
From the Settings, click on Site Settings and then on Notifications.
Look for Darkclick.site in the Allow list and click on Options (three dots icon) in front of the same to Block or Remove this dubious URL.
So, these were the easy steps to block or remove the Darkclick.site from your web browser. If you want to keep your system clean from future adware or malware infections, you can use a reliable and up-to-date anti-malware software.