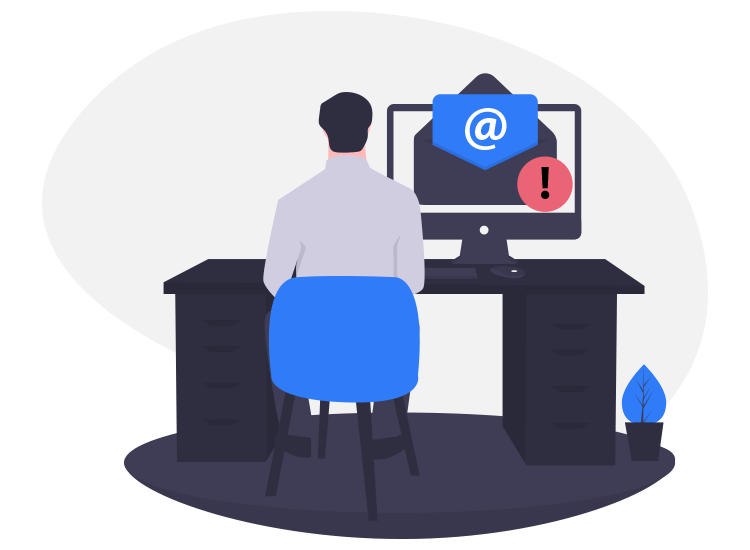 The extortion email is not a new concept, but the frequency is increasing in the current lockdown scenario. As a result, everyone is alarmed. This means that cybercriminals send emails demanding payments. In case of a refusal, they threaten the users to make their sensitive information publicly available. 
Sextortion is another form of threat, where hackers get hold of users' webcams to capture embarrassing photographs and then they demand money in exchange of deleting the incriminating images. 
Extortion message
Cybercriminals use various extortion messages having common characteristics, in order to develop a sense of urgency and threat in the victim's minds
The message may say the hackers know one of your account passwords which forces you to believe that they have cracked your confidential password and are capable of putting you into unwanted situations.
Another type of extortion email may state that the hackers have captured your embarrassing photographs. To develop a feeling of fear in victims mind, they pressurize victims to pay ransom otherwise their images will be made public. 
Irrespective of the kind of message you receive, the only aim of a cyber-criminal is to put pressure on victims, forcing them to pay as soon as possible. The payments are usually demanded in Bitcoins.
How True Are Extortion Emails? Can They be Ignored? 
Well, this is a tricky question. Extortion emails are usually not true, they can be ignored in most of the cases. If you refuse paying the ransom, it won't affect you much. 
What can happen is that your details get captured from a third party website. Say for example you have an account on XYZ.com and it suffers a data breach, in this scenario your data gets leaked. And can be placed on suspicious sites. 
Cyber-criminals use the list of data leaked and send emails to multiple users. So this is the real source from where you get extortion emails. This means that there is no malware involved. 
Ignoring extortion emails usually depend on the type of information made public. If the hackers have their hands on an age-old password, then there is nothing to worry about, but if they have the details of your active passwords then that is an issue. 
Prevent Being A Victim of Extortion Emails
Here are a few preventive tips for you. 
Use Strong passwords: It is always advised to use strong and complex passwords. Ensure that your account password is a combination of alphanumeric characters and should be long enough making it hard to crack. 
2F Authentication: With cybercrime increasing at a skyrocketing rate, keeping a strong password is not enough. Use 2-factor authentication to add a layer of security to your accounts. 
Avoid visiting their party websites. 
Never click on unknown links and email attachments which can redirect you to third party websites. 
Use a password manager tool for securing your account passwords in one place.
Make your passwords leak proof to combat the bad effects of extortion emails.