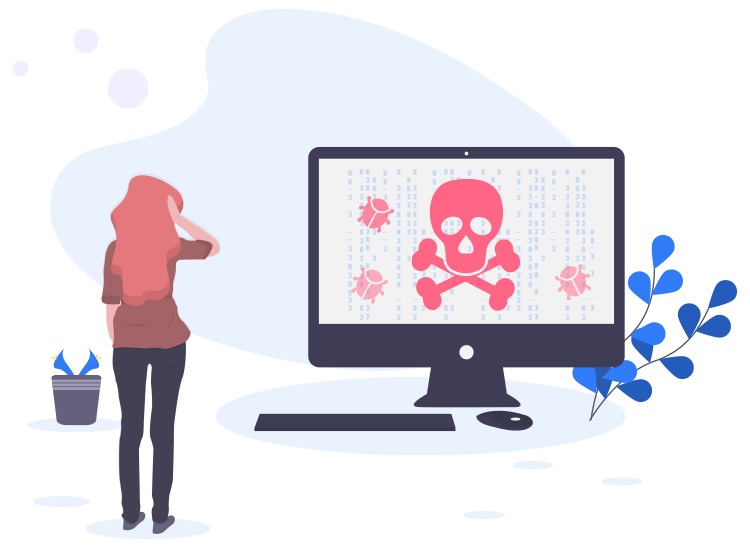 Computer viruses are specifically designed to corrupt your device and disrupt its overall performance. In simple words, it's a complete nightmare. We'll walk you through the most dangerous computer viruses as well as some preventive measures against these.
These viruses can not only degrade the overall health of your system but also steal your private information. They may turn your device into a zombie, make it go dead for hours and turn your pc into a complete mess. Over time, these viruses have only grown in size and have left millions of panicking people around the globe. 
Let's have a quick look at some of the most dangerous viruses that we have seen in the last few decades. 
Useful ways to protect your device from these dangerous computer viruses
Don't open emails from unknown sources.
Use a strong antivirus program.
Always use a strong password to lock your device and other important online accounts. Experts recommend a mix of alphabets, numbers and special characters.
Always use an performant ad-blocker on your device and take regular system backup.
Do not click on suspicious emails with downloadable attachments and links.
Use a pop-up blocker and keep your device up-to-date.
So, this is it, folks, with time computer viruses have taken a deadly shape which makes it important for us to take all necessary preventive measures. Use powerful antivirus software and practice utmost vigilance while using your computer.