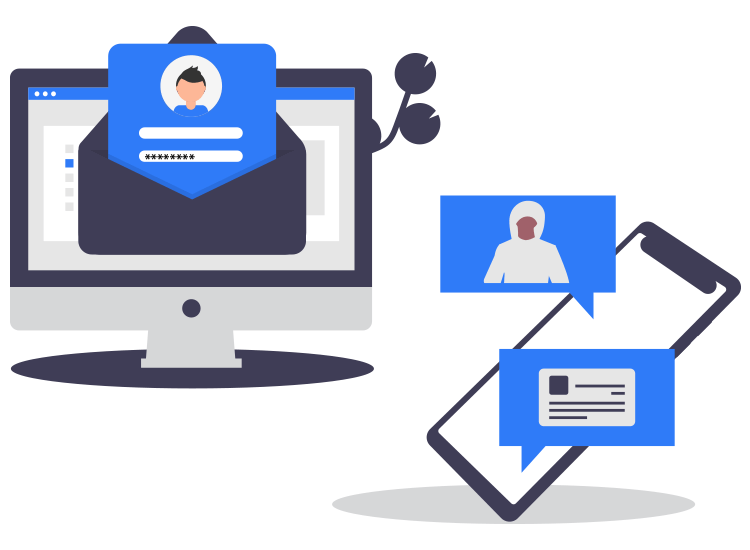 Since Window 7 went off from the market in January 2020, cybercriminals have started sending malicious and infected emails to thousands of users, containing fake Windows updates.
Experts from the security firm Trustwave have advised, what you might think is an authentic and genuine email, is a potential hacking campaign. The campaign targets the victim's devices with malicious malware, encrypts the data stored on it, and then asks for ransom for decrypting and releasing the locked data.
According to them the emails are a part of spam activity and come with a subject line saying "Critical Microsoft Windows Update" or "Install Latest Microsoft Windows Update Now". The source of the email is masqueraded as from Microsoft and comes with downloadable attachment names as "LatestCritical Updates". These are actually fake Windows updates. The attachments which look like a genuine .jpg file is a .exe downloader file infected with Ransomware bitcoingenerator.exe. 
A single click on the email attachment can infect your system with ransomware. It encrypts your data and leaves a warning message saying "Cyborg_DECRYPT.txt" on your device along with a ransom note asking you to pay $500 for the decryption key. 
As stated by one of the security experts, the ransomware originated from a Github account which was later on removed.
How To Know If You Are Being Scammed?
Security experts further noted that in the most normal scenarios, ransomware attacks are carried out by sending emails with infected links and attachments. These appear to have come from the most trustable sources and popular brands. They further stated that looking out for poor formatting and misspelled words is one of the simplest methods of identifying ransomware attacks. 
Apart from this, users should be aware of the fact the Tech giant like Microsoft will never float updates through email. Windows Updates are always embedded within the current Windows version in use. Be highly cautious while opening emails from unknown sources especially when they portray a sense of urgency and force you to click on the attachments and links embedded in its body. Usually, email contain dangerous links to fake Windows updates.
Useful ways to detect a phishing and suspicious emails containing false windows updates
The Domain name could be misspelled.
Such emails are very poorly written.
The origin of such emails is normally presented as government units, popular brands and trustable firms.
Such emails appear to be a part of automatic generated emails and come with attachments and links.