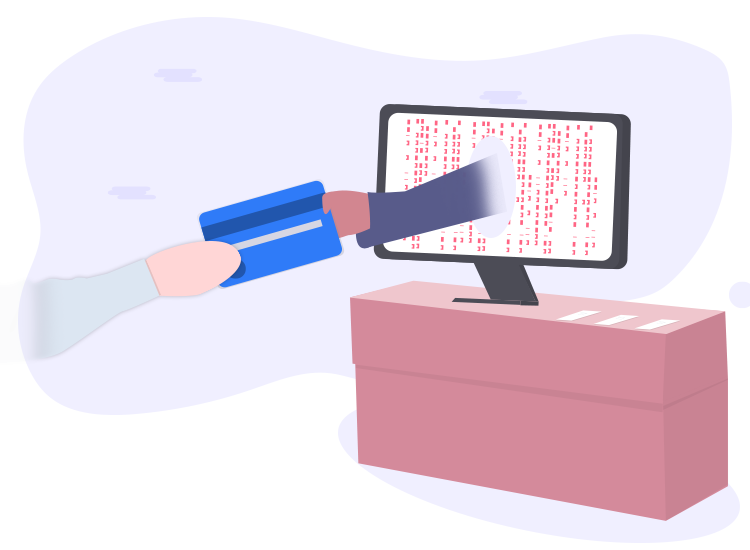 CamuBot is an extremely dangerous banking Trojan virus that is found infiltrating the systems of Brazilian computer users to steal banking credentials. Hackers invade the targeted user's computer security by creating a malware code capable of overriding the bank's security codes. The malware disguises itself as a security module to access the bank account's login credentials of the targeted users.
In the following post, we will discuss the source of CamuBot malware infection and security tips to prevent CamuBot banking Trojan and other malware programs from infiltrating your computer system.
How CamuBot Malware Infiltrate Your Computer?
Unlike regular Trojan viruses, cybercriminals are found spreading CamuBot malware manually. Malicious parties are found using high-specificity maneuvers by contacting their victims over the phones, typically Brazilian banking industry employees and its customers. By faking that they work at the bank, they trick the users to download fake security software on their PCs.
How to Protect Yourself against CamuBot Malware?
Lack of cybersecurity awareness and careless behavior are the main reasons for the rise in cybercrime. Therefore, to save yourself from the high-end CamuBot banking malware, it is important to raise your defenses against the cyber threat. For this purpose, we have below mentioned two effective approaches that could come in handy to remove CamuBot malware permanently from your computer.
The Automatic Preventive Method
The Manual Preventive Method
Automatic Preventive Method
If you believe that your computer system is already infected with the CamuBot or any other harmful virus, we recommend running a full PC scan with a trusted and powerful anti-malware tool to automatically eliminate infiltrated malware infection. Most of the malware removal tools available in the market come with an effective real-time protection feature that helps detect and remove both visible and invisible malware threats (Ransomware, Adware, Browser Hijackers, etc.) and that too without compromising on the performance of your computer system.
The Manual Preventive Method
Manual malware removal is a daunting task, plus the methods aren't as effective as automatic malware removal tools. But, if you still want to give them a try, the first thing you require to do is identify the name of the malware infection that you think has infected your PC.
After that, you can start looking for malware by performing a web search of its name. Once found, you can uninstall the program (Control Panel > Programs and Features > Uninstall) from your PC.