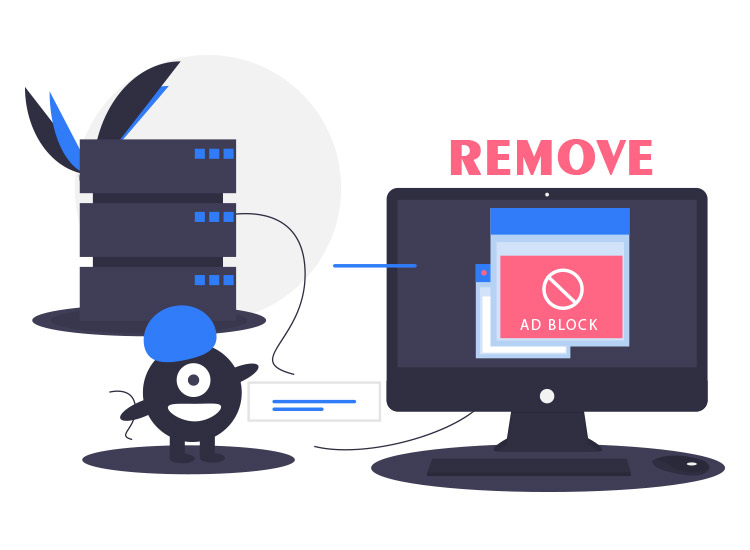 Windows-secureit.com pop-up ads come from a malicious website that sends multiple annoying messages in the form of notifications. The adware takes over your browser and its notifications to send you ads from third-party websites. Once your system is attacked by the adware, you will receive never-ending messages from the same. 
The adware is created by scammers and other developers to raise revenue. When you click on an ad from Windows-secureit.com. You are redirected to a third-party website, this is generally the client of the adware developer. The creators try to raise the number of visitors to the website and gain money. If you are also affected by the Windows-secureit.com adware, then here we will explain everything about the adware and how to remove it.
What is Windows-secureit.com?
Windows-secureit.com is a ghost for a form of adware. It pops up a message on the screen that your antivirus has found over 4 different viruses on your PC. And to protect you from these viruses, you need to click on the below image to renew the subscription to the antivirus (generally for free).
When you click on the image, you are then redirected to annoying third-party websites. These may or may not be related to the antivirus in any way. The adware finds a way to your PC due to one or more malicious activities. We'll list them below for ease:
You installed a malicious program on your PC
You visited an insecure website and subscribed to the notifications.
Previously, you click on the ALl button to agree to the notification recipient.
You tried to download fake updates in history.
Other reasons can also be responsible for this.
How to Remove Windows-secureit.com Pop-Up Ads from PC?
The process to remove the Windows-secureit.com pop-up is very easy. However, for better protection, you should install and always keep a trusted antivirus program on your PC. For now, follow these steps to remove the notifications from Windows-secureit.com: 
Run the browser on your PC and go to its Settings
From the settings, expand Privacy and Security options for Site Settings.
You will see different websites on this page, click on Permission and then on Notifications.
Look for Windows-secureit.com and click on Options.
Now turn off, block, stop, or remove the website notifications.
From now on, you will not receive any notifications from the Windows-secureit.com adware anymore.