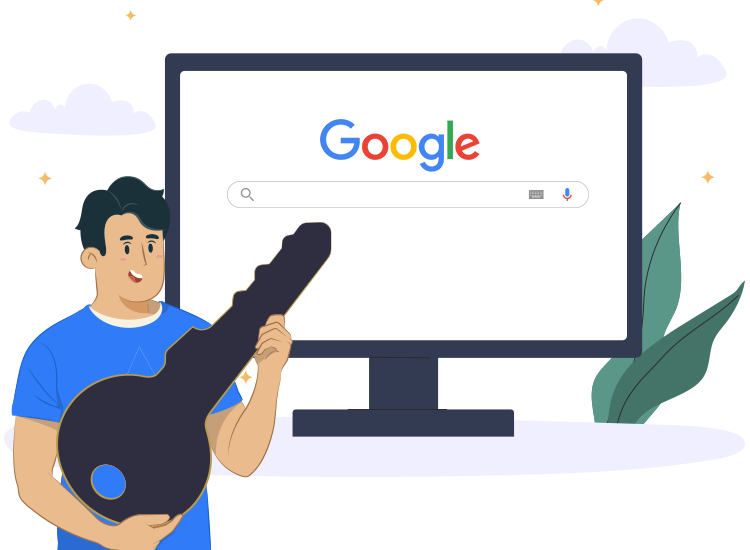 Passwordless access to your Google Accounts, as the company recently announced, helps take the stress out of your online life. No more remembering complicated passwords. Plus, you won't have to worry about whether your password is strong enough, or whether hackers might break it.
How does passwordless access work?
This new option might seem not useful for password management programs' users. Still, remember that password management programs are also protected by a master password. So, they don't provide complete security either. That's because a master password can be decrypted by hackers. As a result, all your passwords become vulnerable. 
Once you enable passkeys, you verify your identity on a trusted device. This will give you access to your accounts. According to Google the system would work just as a saved password feature, but it is far safer.
Basically, the main difference is that users do not need to insert a passkey. Once enabled in their account(s), they are able to generate a unique one for any website. Thus, they will not have to enter a password but just verify their identity, on a trusted device. For this, they may scan their face, use a PIN, or their fingerprint.
In fact, users do not have to remember their passkeys, as they do not even know them. An online service communicates them directly to the device, which enables it to log in. According to the search giant, this will make them more difficult to hack. The company mentioned that "no information shared with sites can be used as a tracking vector."
You can use the passkeys on Windows, Mac, Android, and iPhone systems.
Here is how to use the new security feature
The process is really easy. In order to enable passkeys, you need to visit the g.co/passkeys webpage. Then, use your login credentials and click on "Start using passkeys." Once you do this, they are activated.
Then, you have to create the passkeys which will connect the chosen trusted device(s). On the same page, press the "Create a passkey" button. It will open a new window, in which you can create it on any of the devices logged into the same Google account.
Do not panic if your PC cannot create it. In this case, it will open a window with a QR code. All you need to do is to scan it with your Android or iOS device. The "Set up passkey" will show on your screen. Once you tap it, you're passwordless access is set.
From now on, whenever you want to sign into your Google account you will only be required your email address. Then, you should receive a message on your mobile device, asking for your face, PIN or fingerprint, according to what you set.
The new passkeys will not disable your passwords, but chances are you do not need them anymore. Now, the only thing is to see if villains find a way to hack this security method, too.