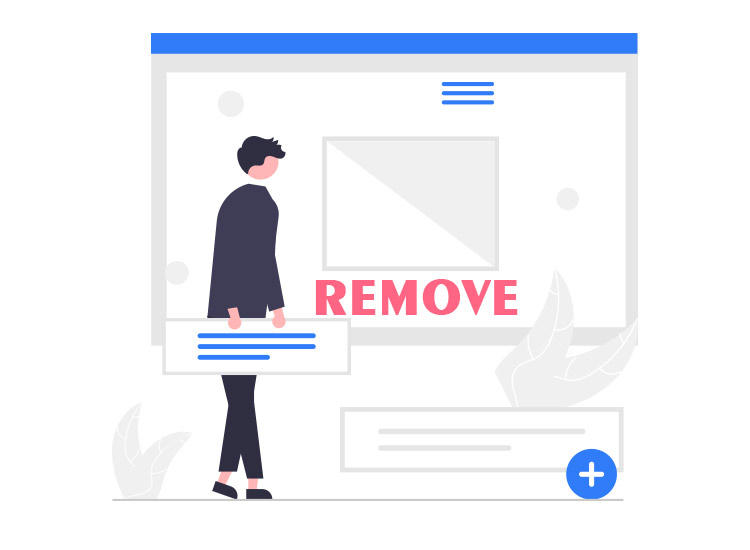 The Downloadit-on.com pop-up ads or adware are undoubtedly a menace for your browser. Nowadays, even websites show so many ads on their web pages, let alone other sources. What if you start receiving these ads in the form of never-ending pop-ups and notifications? One such problem is the downloadit-on.com adware. Just like other similar malicious adware programs the downloadit-on.com also shows numerous annoying ads on your browser.
The main motive of the creators of this adware is to get your attention to the client web pages. They provide these ads so that you either subscribe to the notifications or visit third-party websites. If you are also getting annoying messages from the website, then here we will explain the process to remove them and more about the adware.
What is Downloadit-on.com?
Downloadit-on.com is a malicious program from the house of adware. When attacked by this adware, your browser will get a lot of notifications and annoying pop-ups from different torrid-party websites. These are the main websites that want to raise revenue by increasing the traffic on their pages. Whether you are using a smartphone, computer, laptop, or any other device. This adware can affect all of these.
The downloadit-on.com adware gets on your PC when you allow the notifications from the website. Previously, if you ever 'allowed' it to send notifications the adware will do the same until you turn off the permission manually. Now we will look at how to remove this adware from the browser.
How to Remove Downloadit-on.com Pop-up Ads from PC?
If you are also getting annoying pop-ups and notifications on unfamiliar or uncommon places on the browser. Then here are the easy steps that will help you get rid of the adware easily. Be advised, that although these are tried and tested steps for the Google Chrome browser you can use the same on other ones too.
Run the browser to open browser settings.
Navigate to this path Privacy and Security/Site Settings/Permissions/Notifications
Now look for Downloadit-on.com and click on Options.
Select the options that delete, remove, or disable the adware notifications.
So, this is how to remove downloadit-on.com adware popup ads from your browser. For better protection against such threats in the future. Use a trusted anti-malware or antivirus software and stay free of such threats.