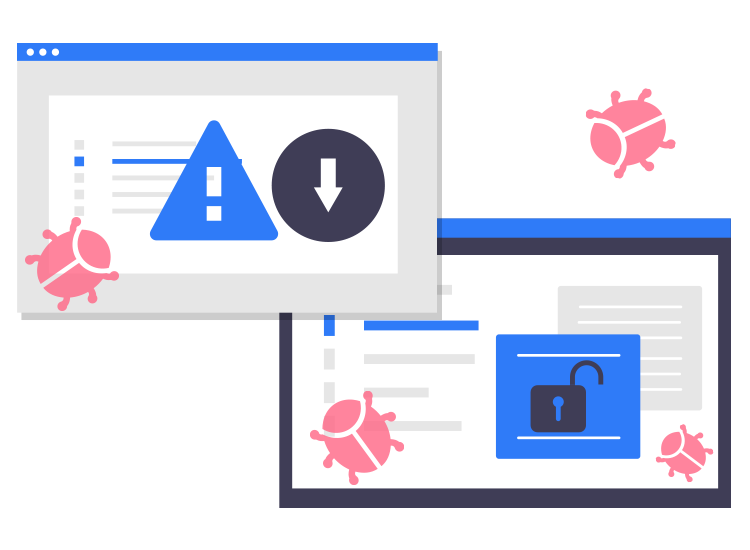 Do you know how a spear-phishing attack actually achieves the end result of acquiring loads of personal data? What is a malware downloader used in a spear-phishing attract? Let's find a few answers. 
The target organization, institution, or individual is sent emails in bulk which contain a malicious program in the form of an attachment or download link. A malware downloader or Trojan downloader downloads and installs malware into the target computer from email attachments or download links.
How does a malware downloader work?
What typically happens in this form of cyberattack can be explained with the help of an example. 
A spear-phishing campaign was launched some time ago targeting a U.S. government agency. To lure them in, the subject line indicated the email to contain information about the geopolitical problems in North Korea and the email was written in Russian.
This spear-phishing campaign called "Fractured Statue" had the emails containing six different types of malicious document attachments and the emails were sent in three waves.
Carrotball was a potential malware downloader that was harbored in these emails. When these malicious attachments were downloaded, they infected the systems with malware which consisted of the malicious documents concealing Carrotbat downloaders with Syscon payloads. Both Carrotball and Carrotbat served as the backdoors for the download and installation of Syscon remote access trojan (RAT). The backdoor thus provides complete access to a system and ultimately facilitates stealing of confidential data.
How can you protect yourself from a malware downloader?
Install an Internet security suite and run diagnostic scans at regular intervals to safeguard your system.
Always update your antivirus program and run scheduled scans to detect and quarantine malware downloaders or trojans.
Update your OS and other apps to patch up security gaps in them and avoid being targeted by cyber exploiters.
Keep a backup of your files and system drivers, so that even if you become subjected to a malware or ransomware attack, you can use backups to access important files.
Do not open any link or download email attachments from unknown sources. Avoid opening unsolicited emails from unrecognized senders and even if you do want to open an attachment, make sure to run a security scan before opening the attachment.
Do not visit unsafe websites or click on unauthentic banner ads. Sites that are not having HTTPS internet communication protocol are usually not safe and can be deemed risky to navigate to without proper confirmation.
Download software or applications from trusted and official sites only. 
A malware downloader is a inconspicous piece of software that can easily go undetected and inflict great damage, thus we need to keep our security up to date. Thus, beware of what you are downloading and installing to avoid getting in the trap of cybercriminals.