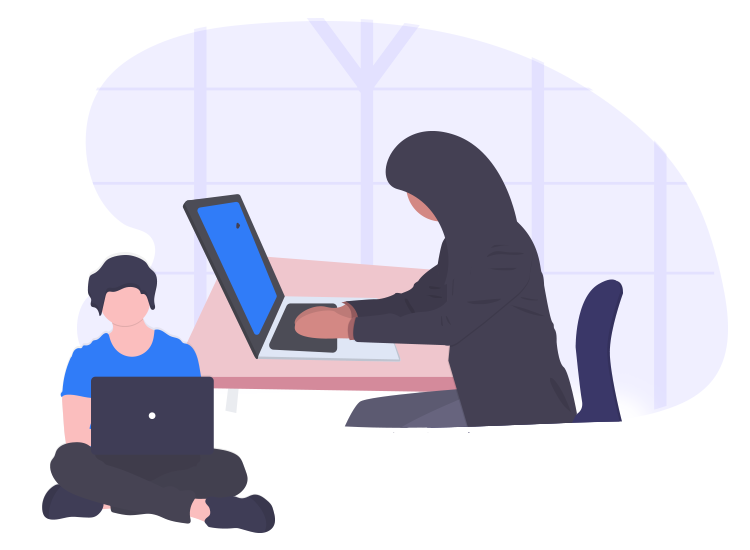 Quaverse RAT, also known as QRAT, is a highly-destructive variant of a Remote Access Trojan (RAT) that is based on Java programming language. Similar to the majority of RATs, Quaverse allows cyber criminals to control your device remotely. More often than not, remote access Trojans (RATs) are used with an intention to steal login credentials and other sensitive information and/or distribute viruses and other malicious programs.
First introduced in May 2015, QRAT comes as a software-as-a-service (SaaS) – a software licensing and delivery model which allows potential hackers to use the hosted program or application on a subscription basis.
Since Quaverse RAT provides administrative access, it makes it possible for the hackers to do just about anything on the targeted computer, including:
Steal passwords and auto-fill data that are saved on the web browsers.
Secretly monitor and record user activity through keyloggers or other spyware programs.
Execute malicious commands via Command Prompt.
Activating an infected system's webcam to capture pictures/videos.
Screenshot / streaming
Deleting, downloading, or altering files that are stored on the victim's computer.
Infecting the targeted systems with viruses, worms, or other malware.
Formatting the computer's hard drives.
Like most other forms of malware, Quaverse RAT is often used by cyber criminals to steal victim's personal and sensitive information to further carry out their malicious activities (e.g., make fraudulent transactions, purchases, trick users into sending money for unnecessary application) or install some malicious programs on the operating system without the owner's knowledge (e.g., adware, ransomware, worms).
In short, if you've Quaverse RAT installed on your computer system, you may find yourself on the receiving end of problems like financial loss, identity or data theft, loss of personal stored data, system slowdowns, sluggish performance, and issues related to online privacy.
Tips to Prevent Quaverse RAT and Other Malware from Infecting Your System
Here are some prevention tips that might come handy in minimizing the risks of Quaverse Trojan and other malware attacks.
Make sure you have strong and up-to-date virus/malware protection software installed on your system.
Keep your operating system and other installed programs updated at all times.
Think before you click; avoid clicking on ads, links that seem suspicious.
Don't shop online or make any online banking payments while using a public WiFi network.
Use strong, unique, and hack-proof passwords.
Beware of technical support scams; never make calls to any of the phone numbers listed in the fake error messages.