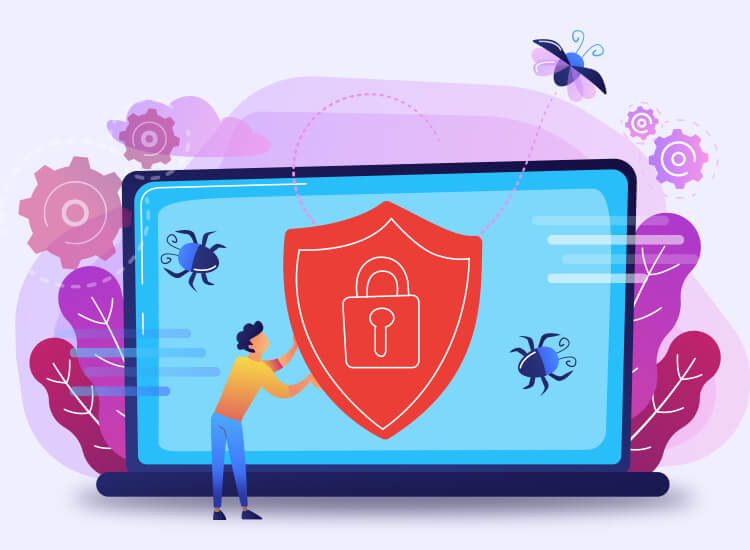 Researchers have found DanaBot threatening privacy and stealing the credentials. It is a banking trojan which works by invading the system and robs the sensitive information. It works by hijacking browsers, stealing login credentials in order to attack banking websites.
This high-risk malware tends to appear via suspicious emails sent to users. These emails and messages then ask users to open attachments involving a MS word document which leads DanaBot to be installed in the device. 
Ways to Remove DanaBot Malware from Your PC
The most preferred way to avoid the incoming of malware is by using any trusted third-party anti-malware software. It is because, an antimalware software runs a complete scan over your device in order to detect the suspicious components. Following the detection, it then removes those venomous elements from the system. Before you check in with any antimalware software, ensure its credibility and weigh the dos and don'ts of using them. 
Other Crucial Ways Out
We have listed the major gateways that let the malware easily make its way in and eat up the privacy for you to acknowledge and keep your eyes wide open to.
Always be alert while any email attachments. If you, even for once, have suspected an email address then you should stop right there and should not open the attachments. 
Another important precaution to take is when you are using your browser. Malware has a tendency to jump into your system and data by getting you redirected to unwanted links and sites. It is best to be fully aware when you open any link and if you have found any suspicious or slightly tricky, take a U-Turn.
Do not click the popup ads that appear when you are browsing the sites. Malware often shows up in the disguise of intrusive advertisements. Avoid getting yourself into it.
It is quite natural to forget and overlook the downloading in your device. Know that online threats dig their way to your system by accompanying the files you download. Always check twice while downloading any type of files in your system.
Do not forget to acknowledge the uninvited software lingering in your storage. Go through them and if you found any suspicious software, it is best to quickly get your device rid of that. 
In order to prevail safety across your device and data against the fraudulent activities it is super important to have knowledge about different ways that can help make an exit and always be careful during any online activity or software installation.